Handwriting Improvement Classes
Handwriting - MaxWrite is 100% Right
To fill the gap of receding handwriting training in educational instructions, MaxWrite is conducting Handwriting Improvement classes for: students and adults from all walks of life. We have many models of instruction with specific learning path to suit the needs of a students. Focus is on prewriting activities develop eye-hand coordination skills, postural control, grip control, visual discrimination, emphasis on letter formation, legibility and consistency and following directions. Specific individual issues will be handled. Instruction is available for students all round the year from Kindergarten to Post Graduation in Print and Cursive Handwriting.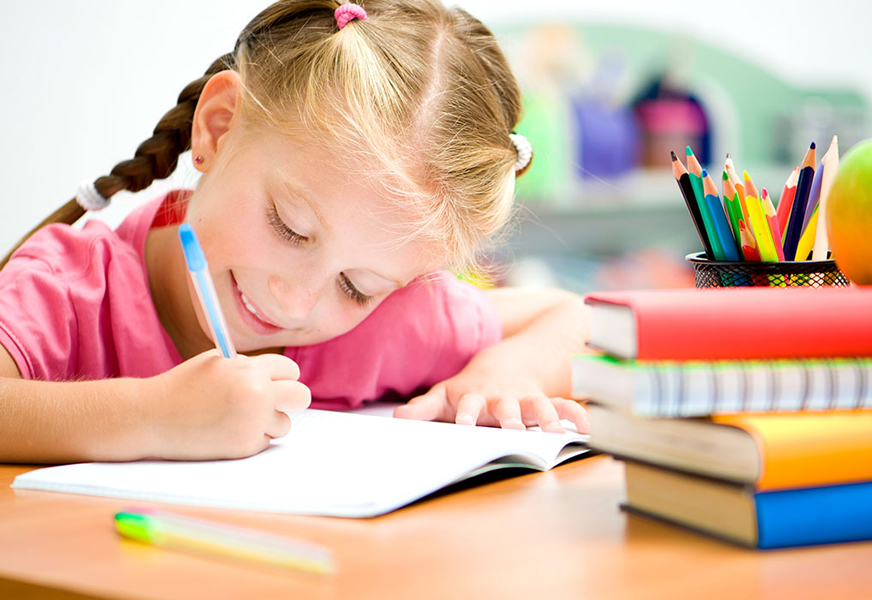 Each student is assessed and a remedial is done according to the students specific need. The course duration may vary from student to student according to the extent of correction, the child's learning ability and intervention required.
As handwriting specialist with experience in turning around students with phenomenal success, we realise that Handwriting Correction is not a quick program is the change happens in stages. Hence we do not have a fixed duration of all students. The duration, frequency and learning path a student takes is decided after the assessment.
We are proud to say that our success rate in helping a student improve his handwriting almost 100%. The success rate we have experienced is not only with normal children but also with student who had learning difficulty and motor skill underdevelopment.
The core methodology used multi-layered approach to make students:
MaxWrite
Handwriting Improvement Course
The course conducted at our centres have the following advantages:
Our writing exercises use therapy based Cursive training that improve learning, develop minds etc.
We train correct letter formation, letter placement, spacing between letters, and spacing between words.
Help him or her to gain a lifetime of better handwriting which will be added advantage in career.
Handwriting training
Handwriting training is Important
A student's inability to record information in a consistent and legible form can slow down their progress.This can lead to frustration and possibly unfriendliness with a system assessment is linked to the written exams.
Handwriting difficulties can therefore weaken educational progress and interfere with learning. Handwriting fluency can affect completing written assignments, ability to take notes during lectures and frequency of writing.
A large amount of time in school is spent up in writing notes, assignment and copying from board.
Handwriting style is a factor in student achievement, regardless of ability.
The use of fixed-time examinations is used in schools and colleges. Students with slow writing speed will not be able to complete the exams even if they know all the answers.
Students achieving higher marks tend to write better handwriting style than those who under achieved.
The evidence from various studies suggested that handwriting quality and quantity are strongly associated with examination achievement.


You will be able note down anything clearly and legibly. Example - a phone number while you are on a mobile phone.
Write your letters and address on envelopes legibly and neatly.
Doctors will be able to write their prescription legibly, ensuring safety to their patients.
You will be able to convey the correct instruction to your subordinates preventing misinterpretation.
Your boss will be able to decipher your reports correctly.


Frequently Asked Questions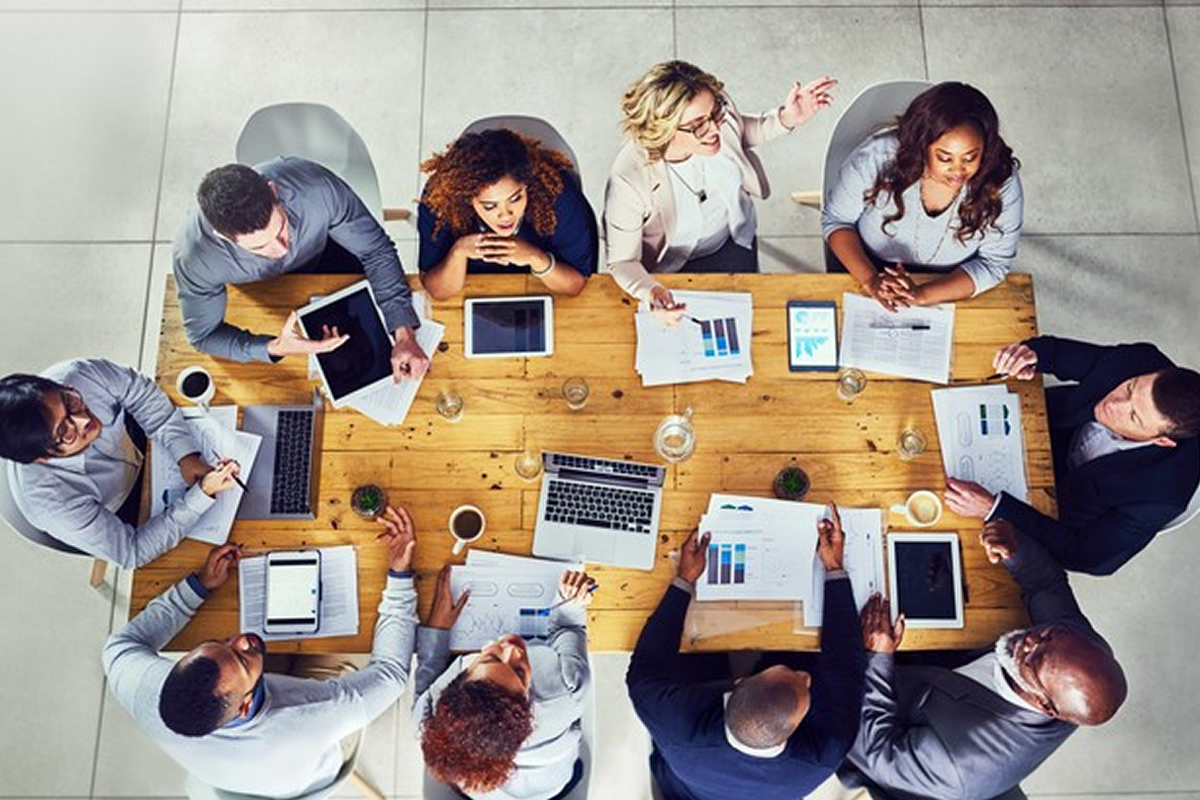 Within first month of launching Handwriting Improvement course MaxMind has signed up 10 franchisees. Though the course is still under testing phase and there are…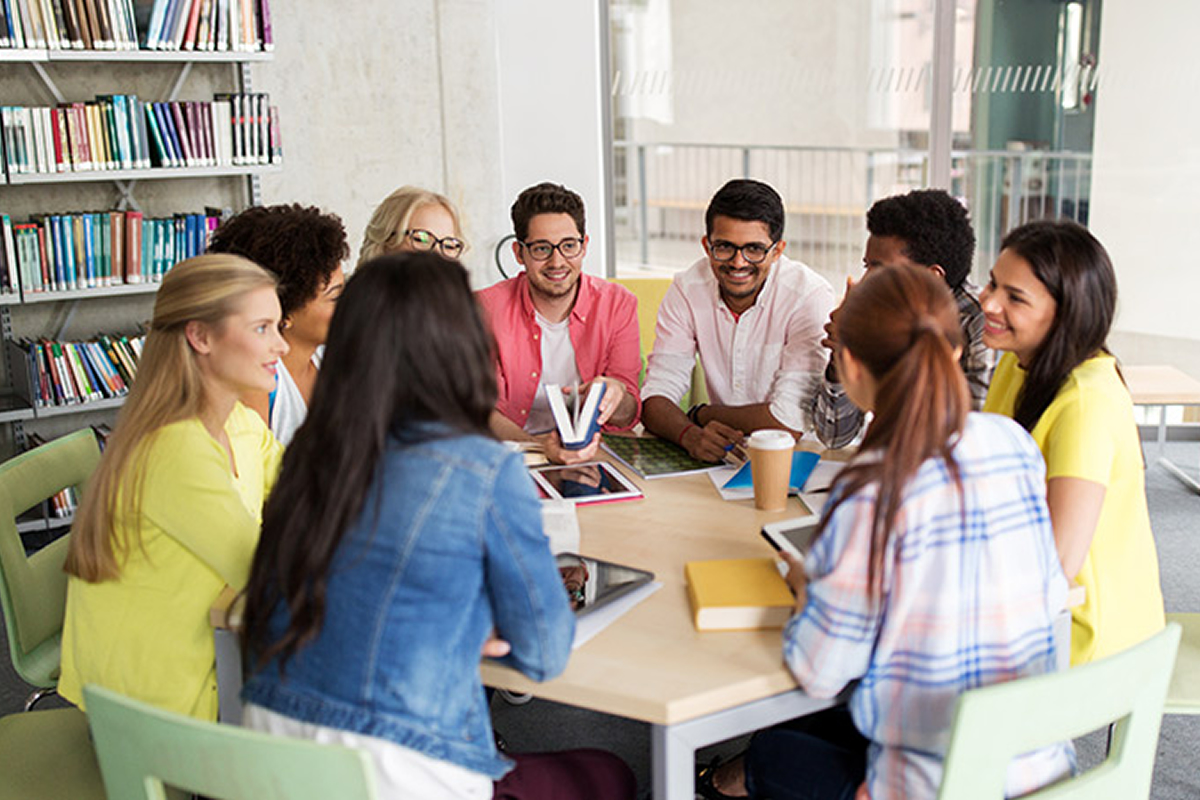 Following the MaxMind tradition of building in house R&D division for each course, a committee is formulated today for remodeling MaxWrite course more juicy, informative…
Stay With WARF To Reach Your Goal
WARF has always encouraged young and experienced entrepreneurs to be its franchises